Choose-and-Cut Christmas Trees and more!
We have a great selection of choose-cut trees in the 5 to 8 foot range. We grow mostly Frasers and Balsams, along with some Concolors and a small selection of Blue Spruce.
We do not take reservations and you are welcome to stay for as long as it takes to pick out the perfect tree for your family. Our facilities include a tree shaker, netting machine, and a fabulous Christmas store with artisan products and locally-made goods. Please note that at this time we do not have public restrooms.
Please visit our Facebook page or sign up for our email to get information (go to the home page and scroll down) on our opening/closing day and prices.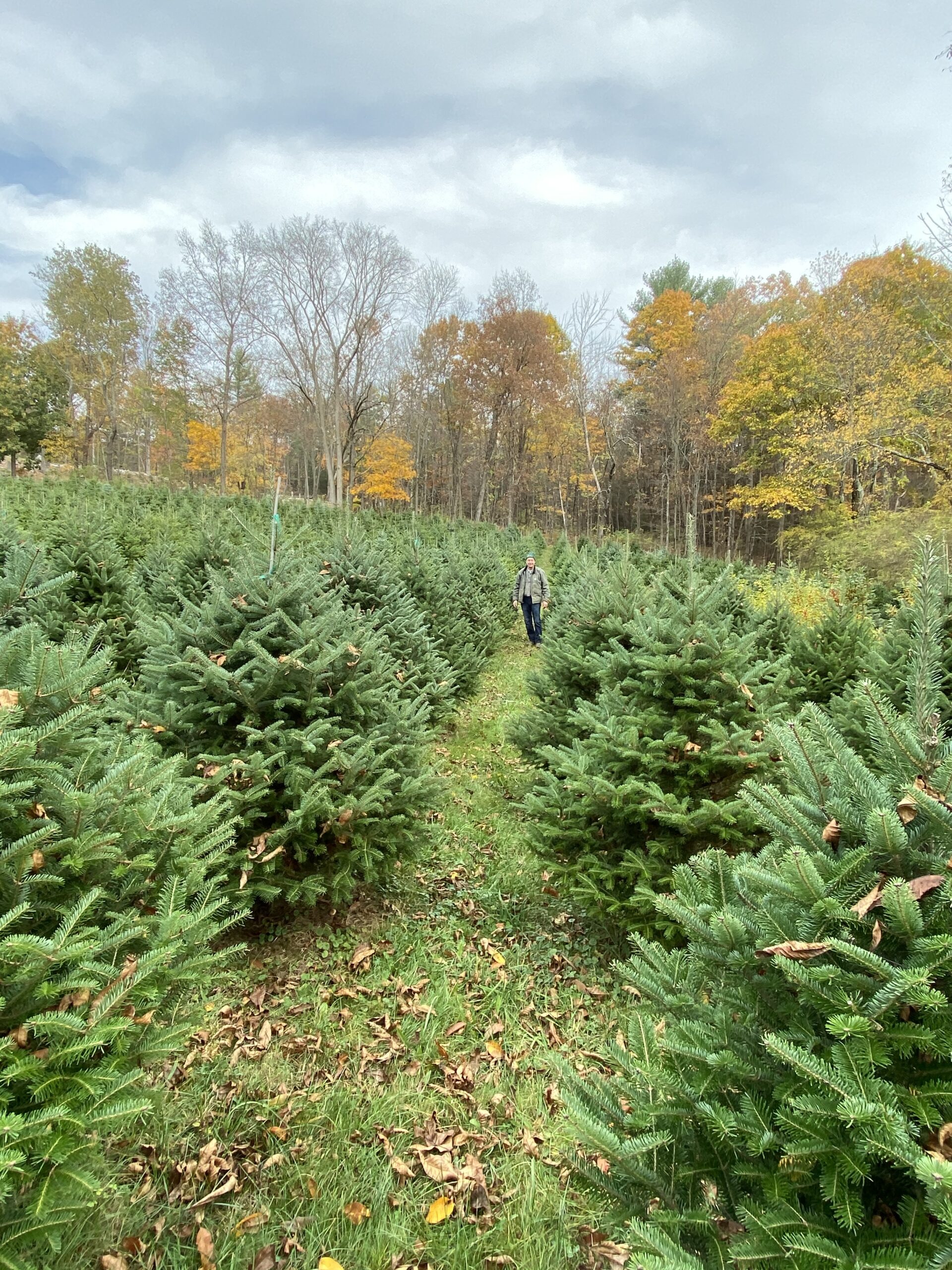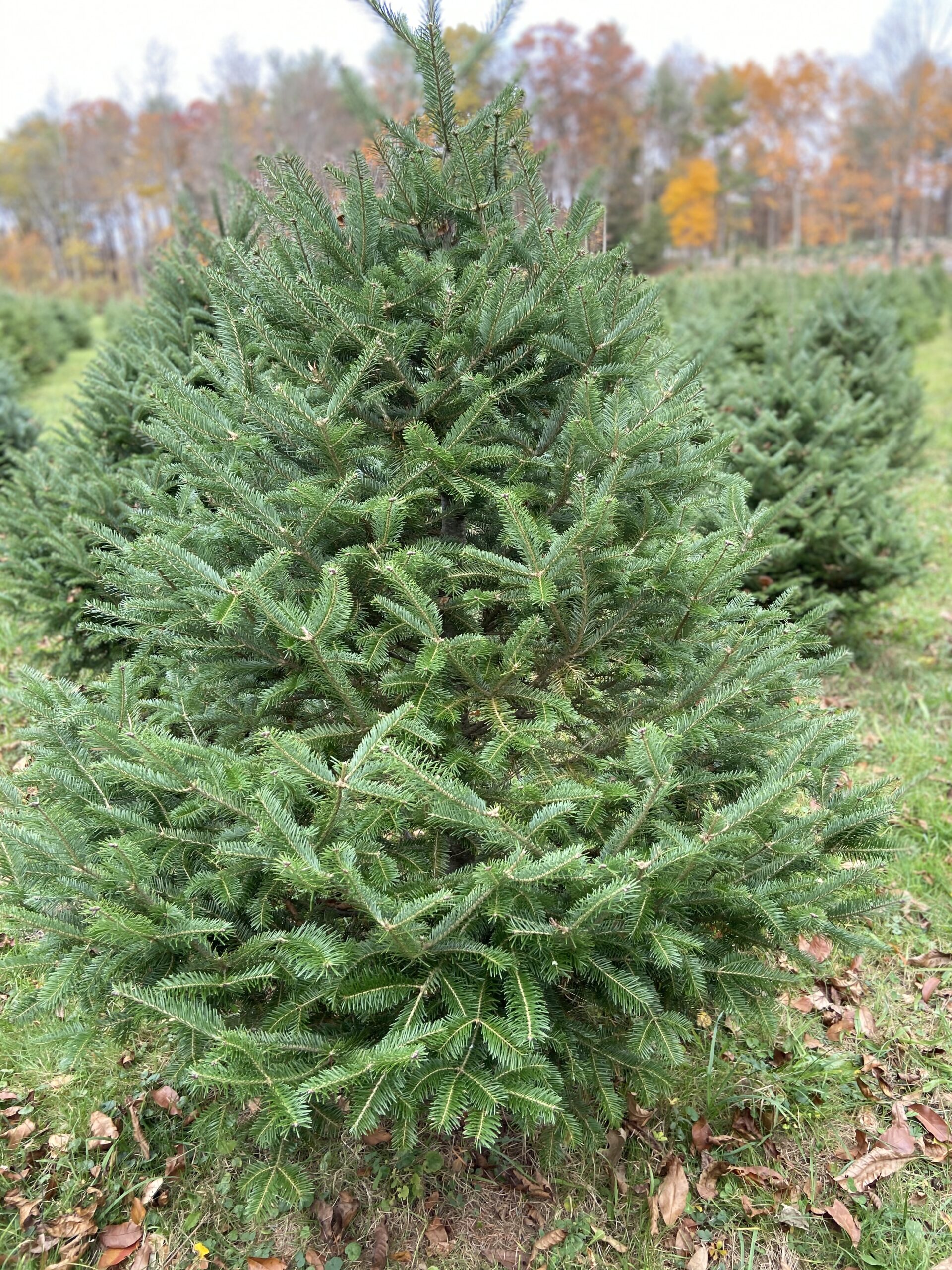 Pre-Cut Nova Scotia Balsam Christmas Trees
We also sell the highest quality of pre-cut trees. Select from among various sizes of pre-cut, fresh, and gorgeous Nova Scotia Balsam Christmas Trees.