Choose-and-Cut Christmas Trees are Ready!
Choose-and-cut Christmas trees at Barry Farms are finally available for harvest! We have a great selection of 5 - 7+ foot trees available including plenty of Frasers and Balsams, plus a few nice-looking, mature Concolors.
To be sure we can supply you with more and even taller trees in the coming years, the farm will restrict the total number of choose-and-cuts for our 2020 maiden year. First come, first served!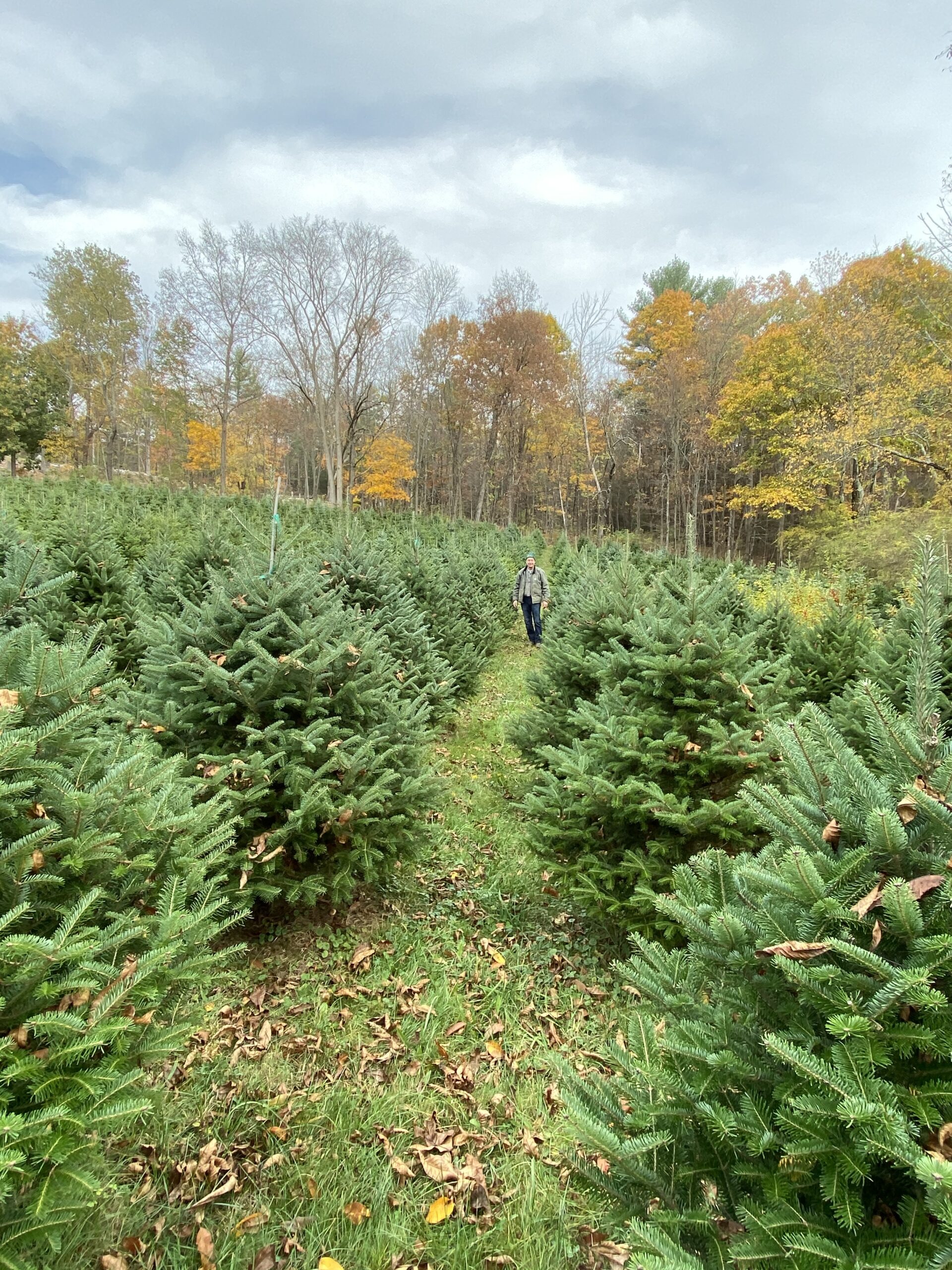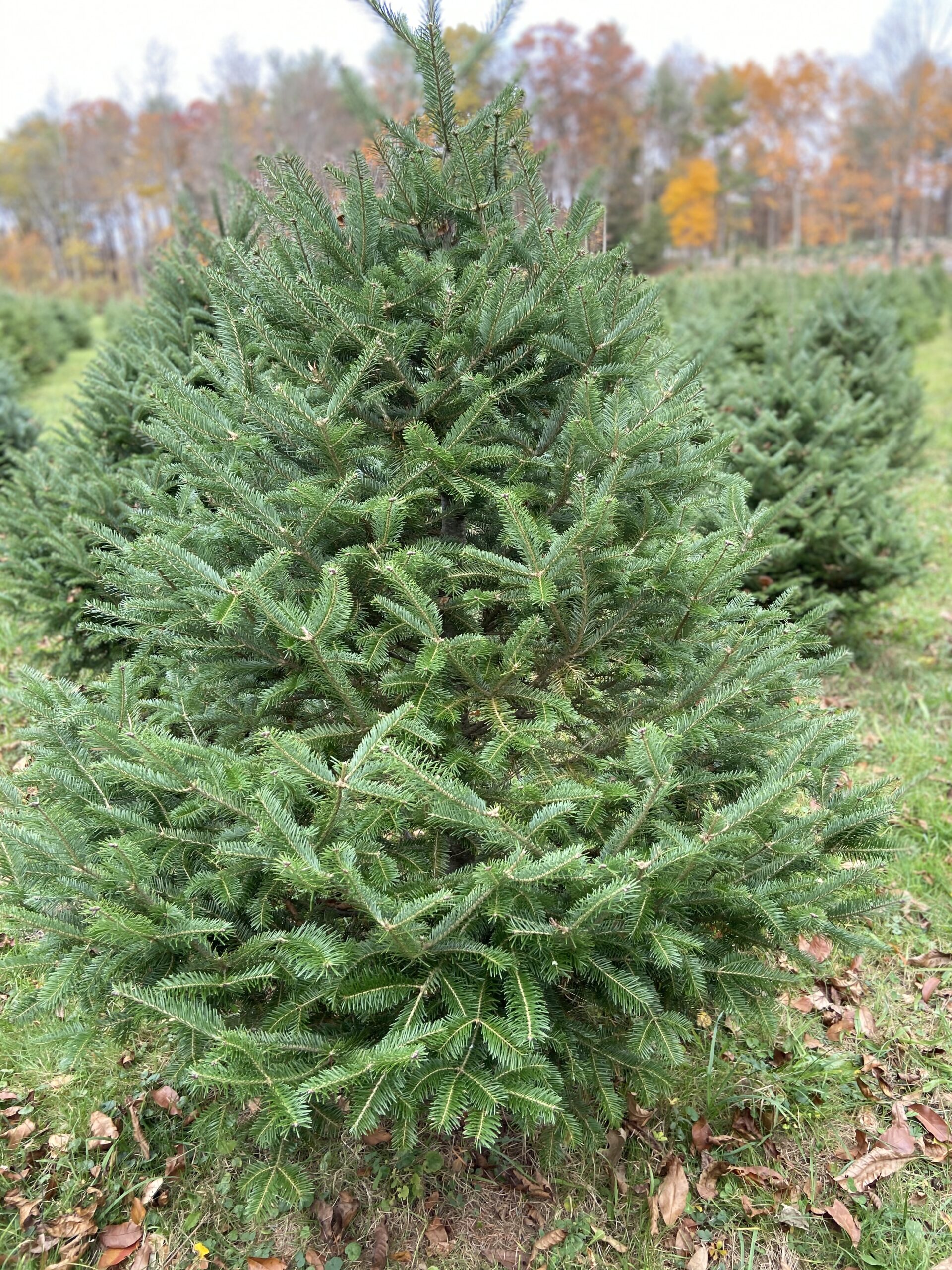 Pre-Cut Nova Scotia Balsam Christmas Trees
We also sell the highest quality of pre-cut trees. Select from among various sizes of pre-cut, fresh, and gorgeous Nova Scotia Balsam Christmas Trees.